Welcome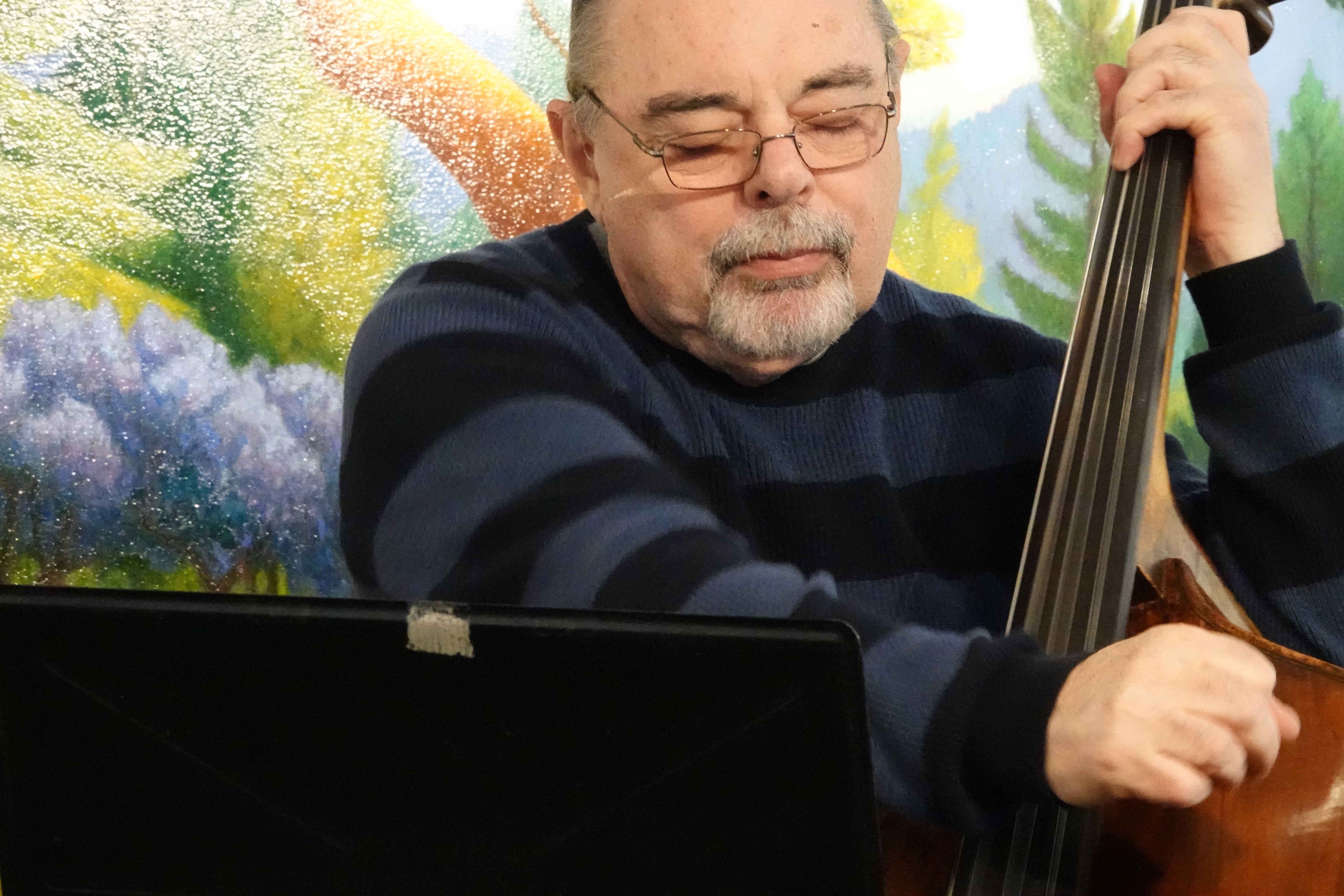 Welcome to the online home of
Rick Kilburn Music
    This site is meant to provide information, as well as keep you up to date and in touch with Rick Kilburn, so... please scroll around...check out photos from some of the places I have ventured to with Princess Cruises. Watch my current documentary video and feel free to send me an email or comment from the contact menu.
Enjoy!
All the best,
Rick.
Previous events
Jazz Concert with Vocalist Narissa Young, Pianist Scott Arkell and Bassist Rick Kilburn.
Rick is currently working on a number of recording projects that include Baird, Black and White, Jim Cameron-Liam Hockley Quartet, Narissa Young project and Ahrina Nielsen project.